Mar Perez-Albela
← of Teachers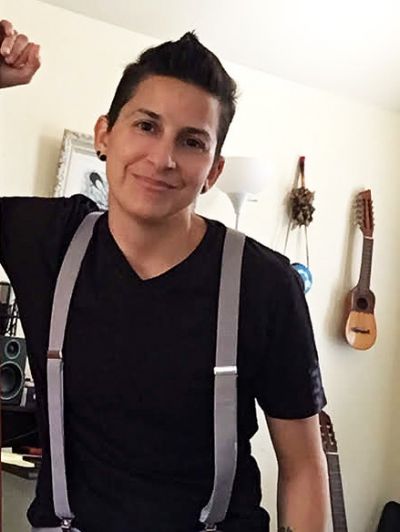 Login or create an account to request lessons with Mar Perez-Albela.
Bio
Mar (he/his/him) originally from Lima, Peru, is a non-binary, bilingual, international singer/songwriter with more than 13 years in the music industry. His background and teaching experience include a wide range of Music Performance, Production, Music Instruction, and Music Therapy with ASD and developmental delays. Mar has a master's degree in Music Therapy from Florida State University, a bachelor's degree in Music (vocal concentration) from Mars Hill University in North Carolina, and he is a Board Certified Music Therapist (CBMT). Mar created Music Bit Therapy – in Miami, FL where he resided until September 2018.
In the Fall of 2018, Mar relocated back to the mountains of Western North Carolina with more than 15 years of experience teaching music to children and adults through individual and customized lessons; incorporating very unique music education techniques derived from his Music Therapy expertise and combined with his craft as a performing artist.
Click here for Mar's website: www.marmusicofficial.com