Ryan Reardon
← of Teachers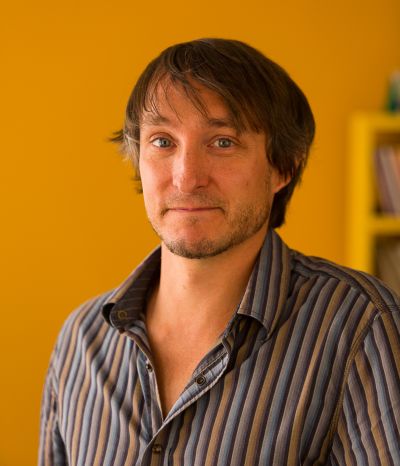 Login or create an account to request lessons with Ryan Reardon.
Bio
Ryan has studied and played many styles of music, from classical to jazz to West African to rock. He brings these musical experiences into his teaching with a wide variety of teaching techniques. At Fredonia State University, Ryan earned his Bachelor's Degree in Music Education while studying primarily the string bass and progressing to violin, viola, and cello. Though Fredonia's program stressed classical music, Ryan branched out to playing in jazz groups in addition to the symphony orchestra, and writing his own music (which he continues to do to this day). After graduating in 2001, Ryan directed the Brockport High School Orchestra in Brockport, NY. As well as giving private and group lessons to each orchestra member, he had a small private studio of violin students outside of the school. In 2004, Ryan received his Master's Degree in Music Education from Ithaca College in Ithaca, NY. The importance of process versus product was stressed, with great focus on how we learn, which is extremely important in teaching music. Studying many learning theories provided a way to reach many types of learners.
Lessons with Ryan
Ryan teaches violin, viola, cello, and bass (electric and upright) to a wide variety of ages and skill levels. His youngest student is 7 and oldest in her 50s. Lessons can be catered to the student's preferences (jazz, bluegrass, pop music, world music), but beginning students typically start with a classically-oriented approach. The Suzuki method is utilized to develop the student's aural music skills, as well as other methods that promote music reading ability. Once basic foundations have been laid, lessons can move in many directions. Improvisation is addressed early on in the student's development to promote creativity and individuality. Music theory, both aural and written, is also introduced early on, providing a strong foundation for growth in music. Learning to make music rather than just learning the technical aspects of playing an instrument is a fundamental part of Ryan's lessons.
Testimonials
"Ryan is a good teacher because he teaches me very well and I learn a lot quicker than I would with most other violin teachers"
Myles M., age 9
"Violin is fun! Mr. Ryan and Asheville Music School make music learning interesting! I think Mr. Ryan is a good teacher because he cares for all his students in a very timely manner. I bet if you're looking for a good violin teacher Mr. Ryan would be a good one."
Harini K., age 9